CREATE digital content to grow your business.
Whether it's real estate photography, product photography, or live streaming your event, we will help ensure that your product or service is viewed by your ideal customers.  We are small enough to hear you while yet large enough to help you. 
Preserve the memory of your events with our photography services.
Use our videography services to create unique content for your brand.
Allow your customers to experience live performances from the comfort of their homes.
Need to capture additional attention on your videos? We can help with that…
"…The John E. Lawrence Summer Jazz Concert series has grown considerably since the beginning and a large part of that growth is due to Five Stones Digital.  They have improved our outreach with their live streaming services and allowed our content to be viewed at a global scale…."
Keith Jackson, Administrative Manager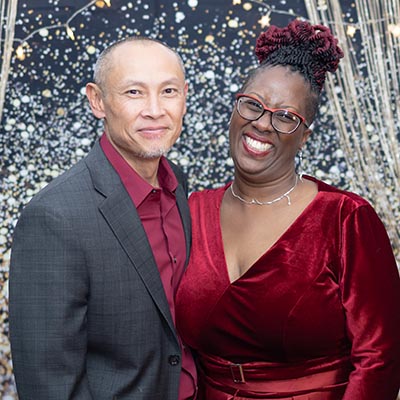 "…That was awesome…I wanted something to capture all [of my birthday festivities]…I absolutely plan to use your services in the future…"
"…What I like about Five Stones Digital is not only do you do a good job in what you do but you're always coming up with other ideas and always offering suggestions on how we can we can enhance it and take it to another level…"
John E. Lawrence, Founder and Curator of the John E. Lawrence Summer Jazz Concert Series