An event photographer that has been working with both consumers and businesses to capture their special moments and social occasions. While taking time to develop his experience and knowledge in portraiture, Jason Moore has also advanced his ability to capture products for websites and promotion.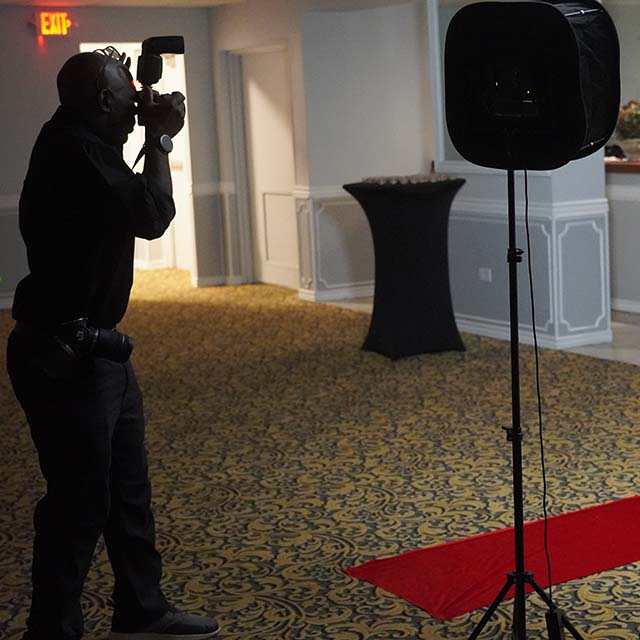 A live streaming/digital graphic professional that has worked with individuals and businesses to record special events such as interviews, musical performances, and church sermons. Bryan is familiar with hardware and software-based solutions and will provide insight into the best option for your specific project based on a variety of factors. Bryan has several years of experience within the field and manages his church live-stream service on a weekly basis.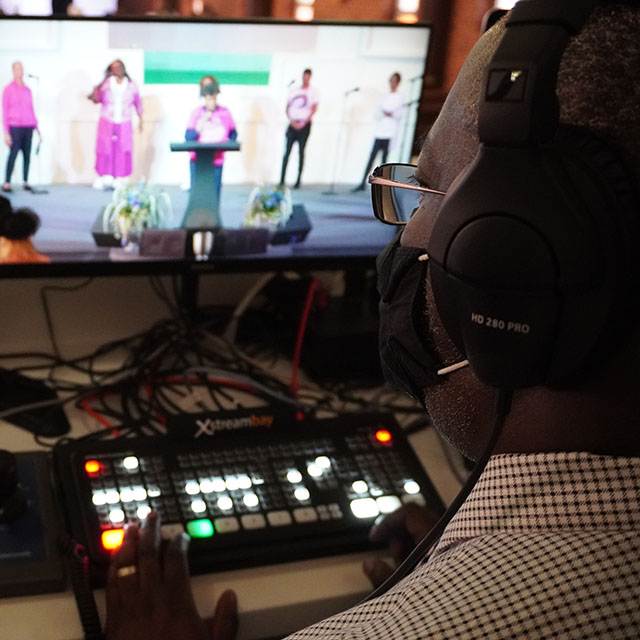 Our vision is to provide businesses of all sizes the capacity of converting ideas to realities using digital content.  The options available using the combination of audio, photos, video, and digital graphics are virtually limitless.  Allow Five Stones Digital to serve as your multimedia content solution provider.
Based out of Ypsilanti, Michigan, our mission is to provide the highest level of service and support available, period.  We operate our business using biblical principles and foundations.